MS Office Professional Plus 2013 Key Global
Brand: Microsoft
Availability: In Stock
Delivery time: from 30 minutes to 6 hours.
IMPORTANT: License for 1 PC
Platform: Windows 10, Windows 10 LTSB 2016, Windows 10 LTSB 2015, Windows 8.1, Windows Server 2016, Windows Server 2012 R2, or Windows Server 2012.
License Period: Lifetime
MS Office Professional Plus 2013
Microsoft Office 2013 is a version of Microsoft Office, a version for Microsoft Windows. It is the successor to Microsoft Office 2010 and the predecessor to Microsoft Office 2016. Unlike Office 2010, no version of OS X has been released.
Microsoft Office 2013 includes extended file format support, user interface updates, and touch support among its new features, and is suitable for IA-32 and x64 systems.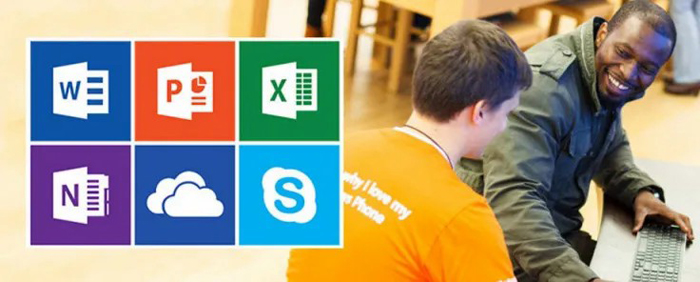 New features: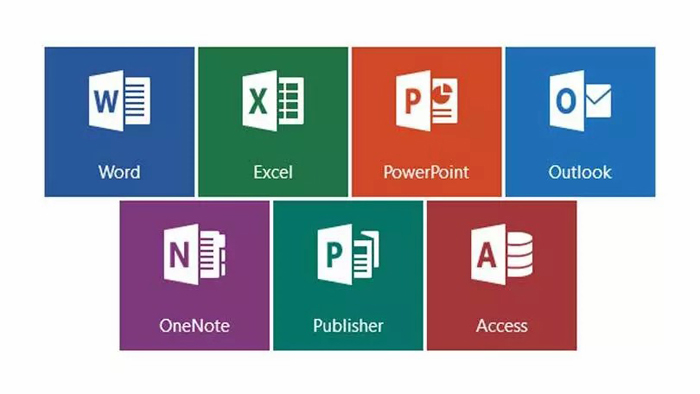 Office 2013 introduces Click-To-Run 2.0 installation technology for all versions based on Microsoft App-V. With newer Click-To-Run technology, Office 2013 installs Windows Installer (MSI)-like files into the Program Files folder. Retail versions of Office 2013 use the Click-to-Run installer. Volume-licensed versions use Windows Installer (MSI) technology.
Office 2013 is more cloud-based than previous versions; domain login, Office 365 account or Microsoft account can now be used to sync Office application settings (including recent documents) between devices and users can also save documents directly to their OneDrive account.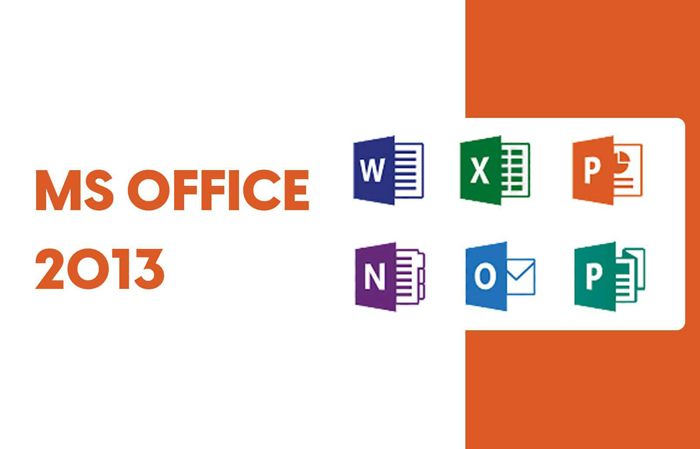 New features include a new reading mode in Microsoft Word, a presentation mode in Microsoft PowerPoint, and improved touch and ink in all Office programs. Microsoft Word can also insert video and audio from online sources as well as the ability to play documents on the Web. Word and PowerPoint also have features like bookmarks that sync the location of a document between different computers.
The Office Web Apps suite is also updated for Office 2013, introducing additional editing features and changing the look and feel.
System requirement:
Computer and processor: 1 GHz or faster x86-bit or x64-bit processor with SSE2
Memory: 1 GB RAM (32-bit); 2 GB RAM (64-bit)
Hard disk: 3 GB of available disk space
Display: 1024 x 768 screen resolution.
Web apps require the same minimum resolution as the OS they are running on.
Minimum resolution assumes zoom, DPI settings, and text scaling are set at 100%. If not set to 100%, the minimum resolution should be scaled accordingly. For example, if you set the Windows display 'Scale and layout' setting on your Surface Book, which has a 3000×2000 physical display, to 200%, then Office would see a logical screen resolution of 1500×1000, meeting the minimum 1280×768 requirement.
Graphics: Graphics hardware acceleration requires a DirectX 10 graphics card.
Operating system: Windows 10, Windows 10 LTSB 2016, Windows 10 LTSB 2015, Windows 8.1, Windows Server 2016, Windows Server 2012 R2, or Windows Server 2012.

MS Office Professional Plus 2013 Key Global